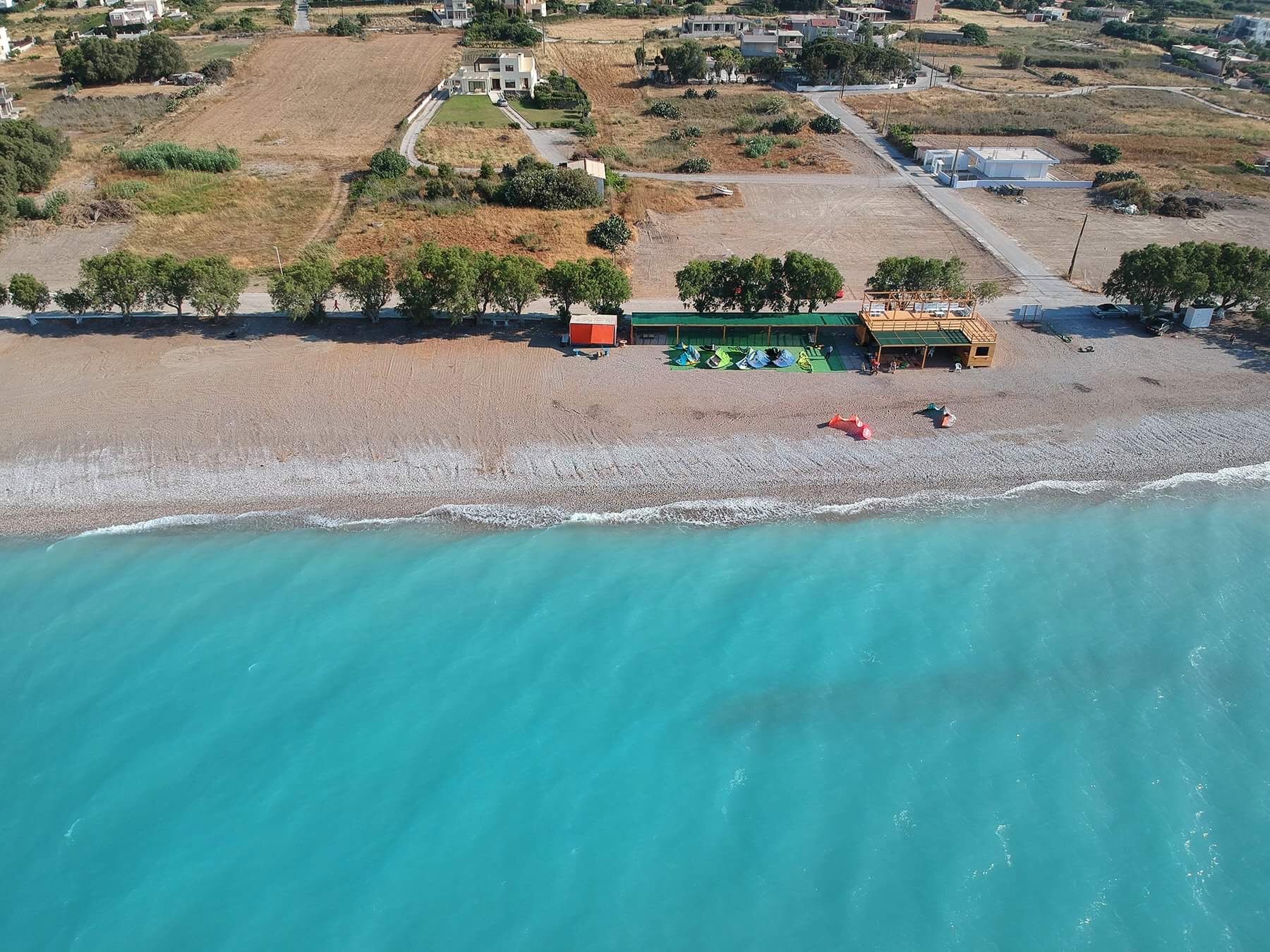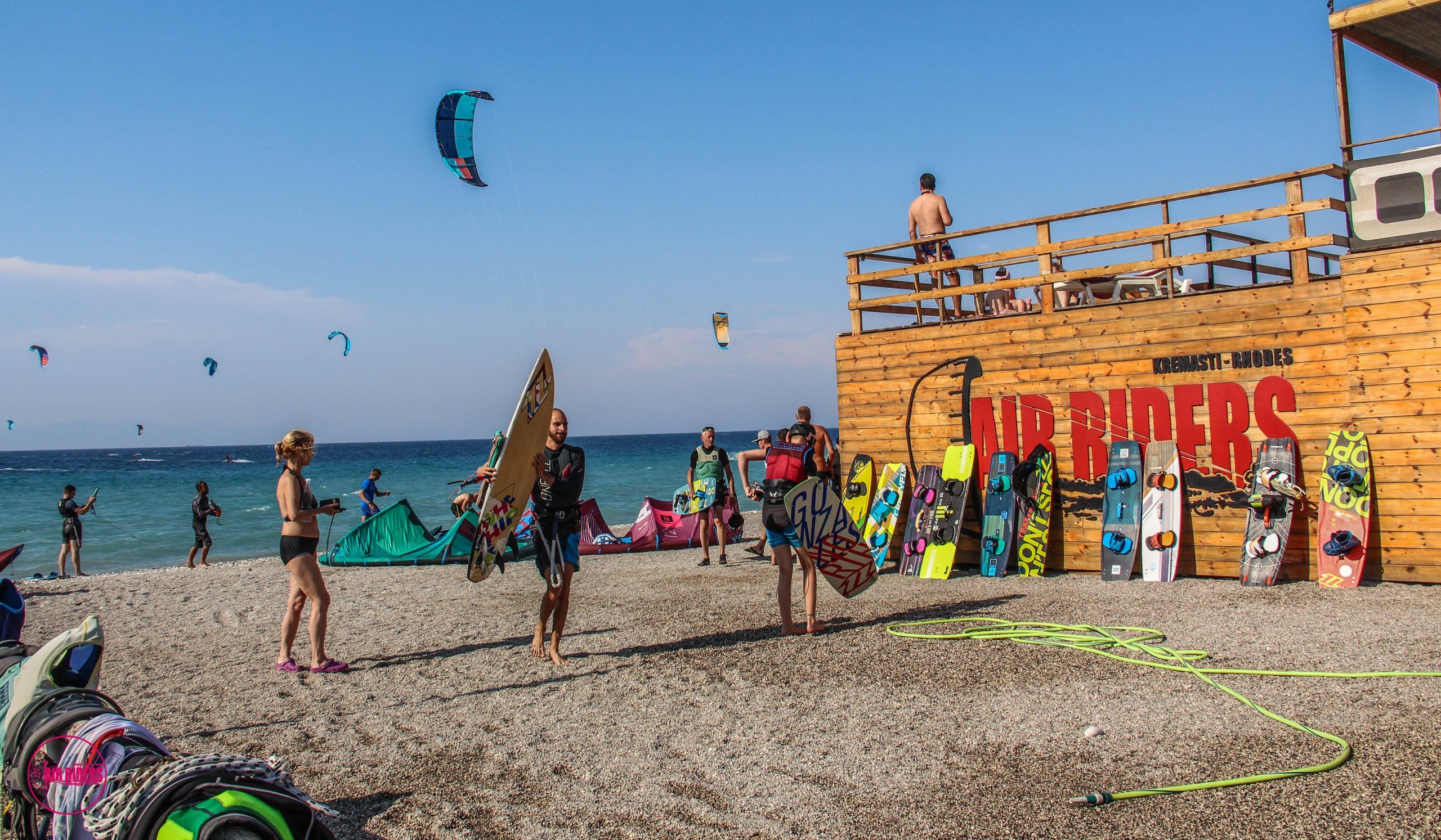 ---
THE WIND
In our spot the winds are legendary.
---
Here, you can find some of the most reliable winds in Europe. From March until November the constant side-shore winds make Rhodes island a paradise for kite-boarders. Thanks to the Meltemi winds, the strong, dry North winds that pass through the Aegean islands every summer, our high season (June to September) guarantees wind as well as warmth.
---

Live wind forecast for Kremasti
Average Temperature and Sunshine Hours for Kremasti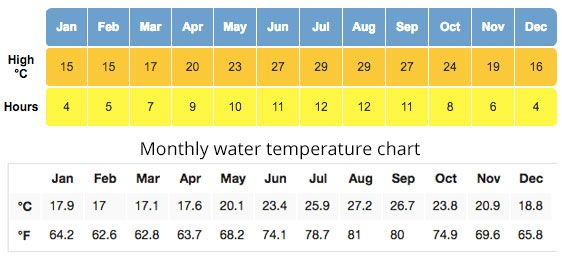 ---
THE BEACH
The Air Riders spot on Kremasti beach offers empty waters and a clear shore-line
---
Which makes learning to kite fun and easy without the hassle of swimmers. The area is free from other water-sports such as windsurfing and jet-skiing. The wide launching area, together with empty seas which you have all to yourself (thanks to the side-shore winds) makes for an easy session on the water. Our waters are also exceptionally safe, as they are rock and reef free and there is no dangerous sealife to worry about, although if you are lucky enough you might get to see one of our beautiful local sea turtles! (They are very shy!) For the safety and enjoyment of all our customers, the beginners groups have a separate spot all to themselves further upwind.
---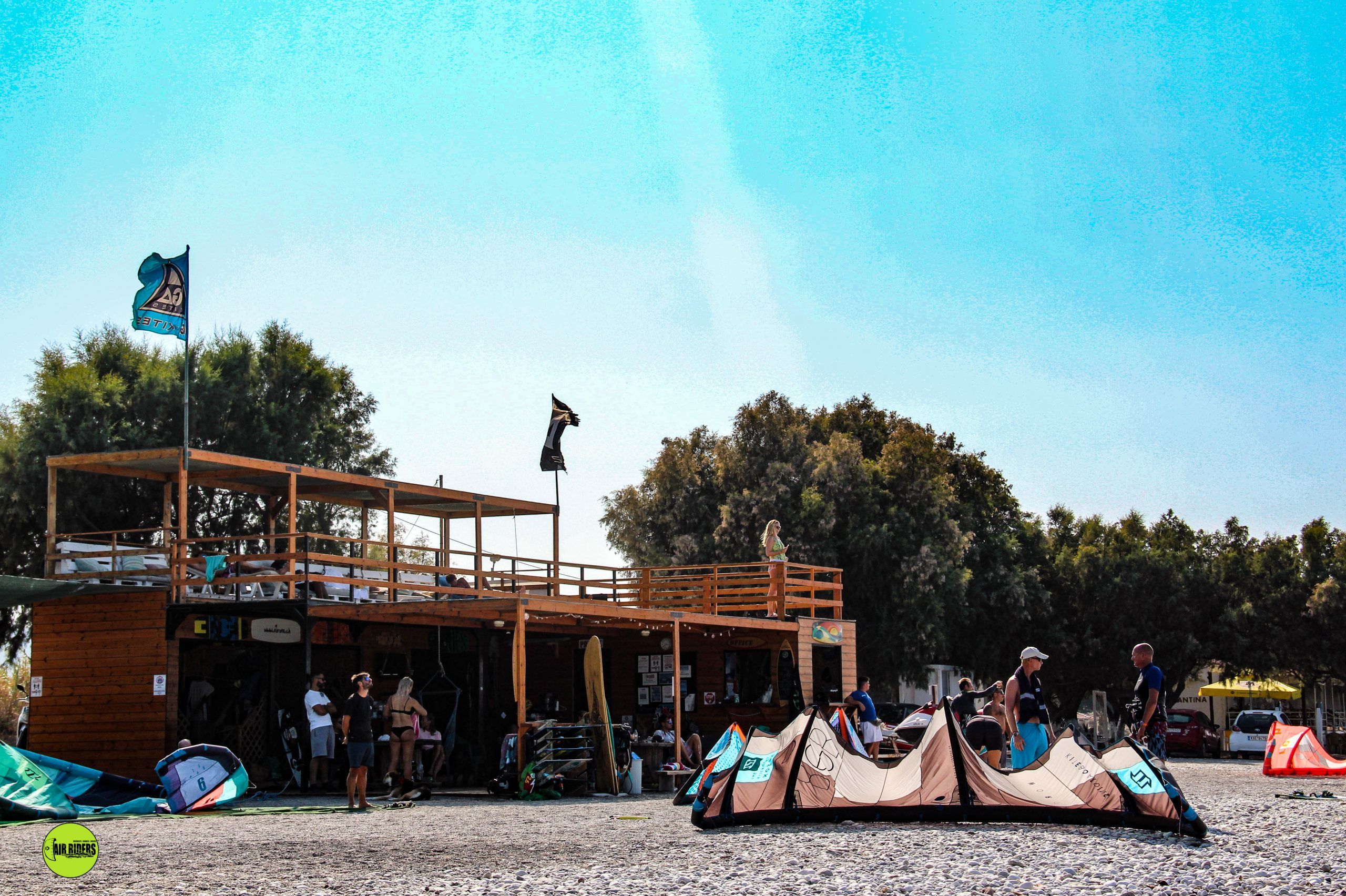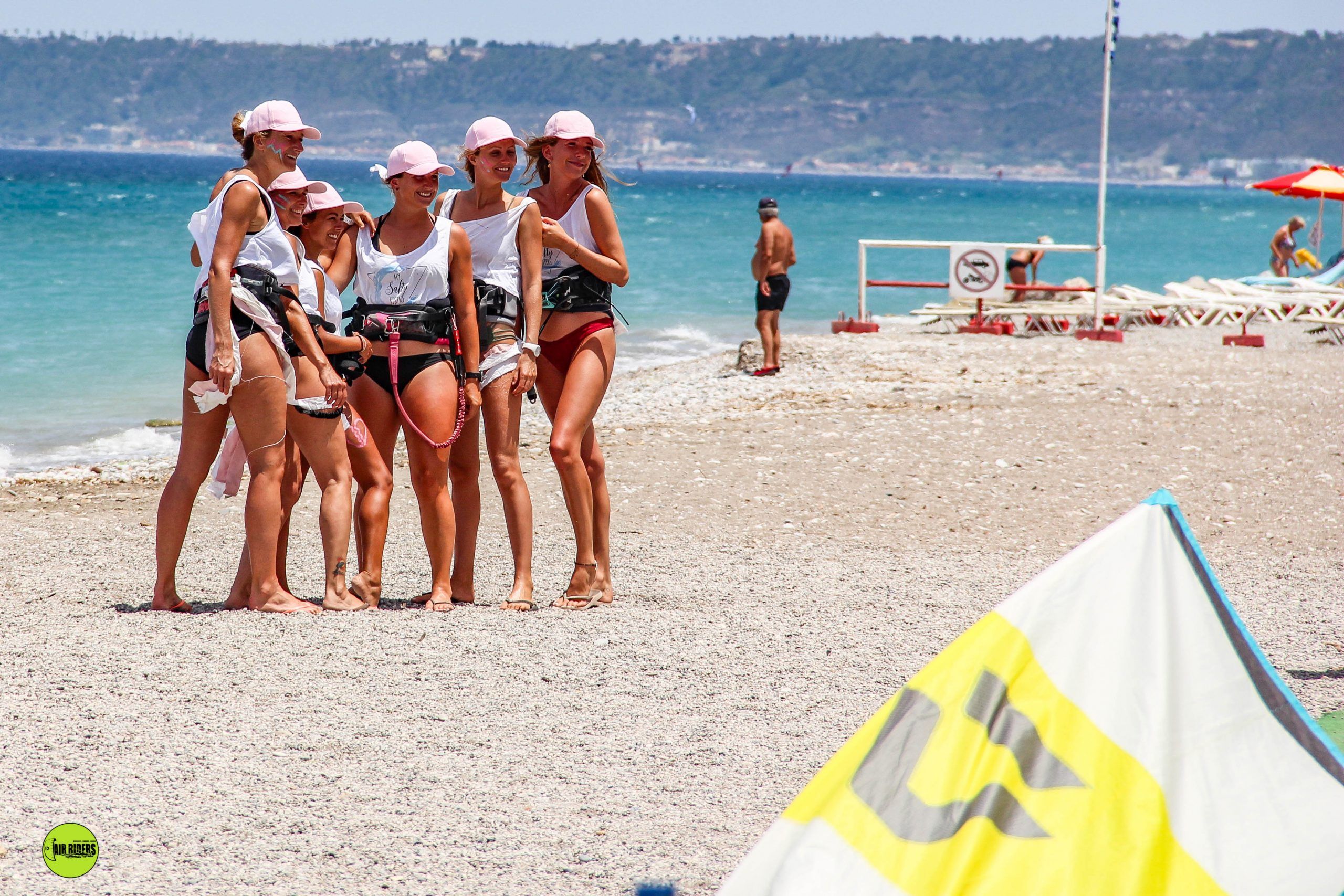 Facilities
When you visit our station we want you to be as relaxed and comfortable as possible - after all you are on holiday!
That's why, included in the price, we provide our customers with a number of different facilities and services to make life a whole lot easier!