Average Summer Temperature
Towns and Villages to explore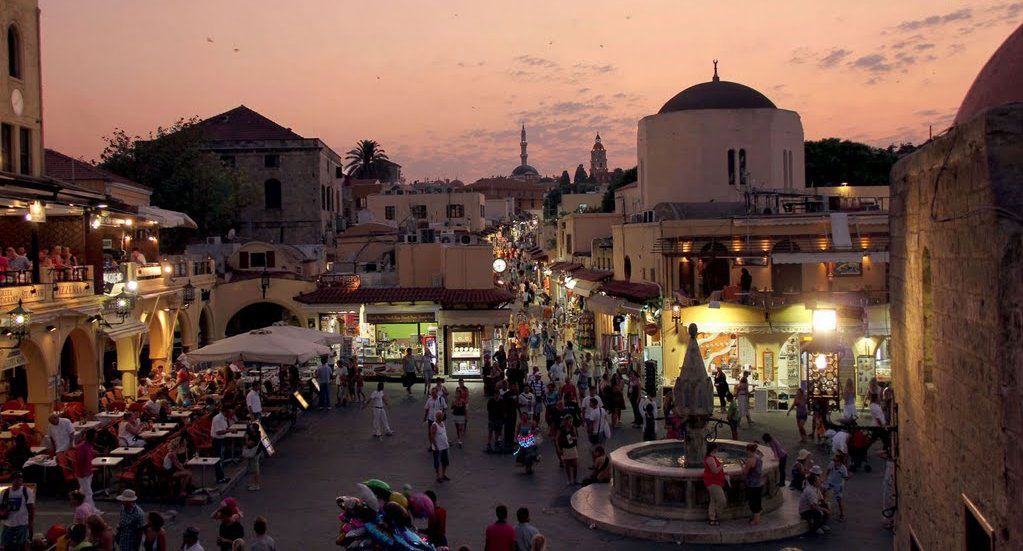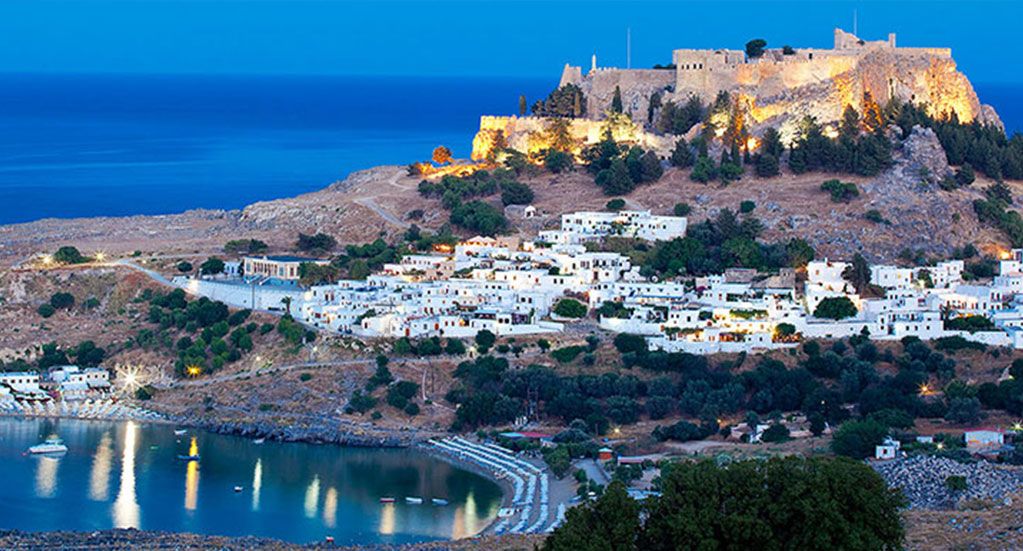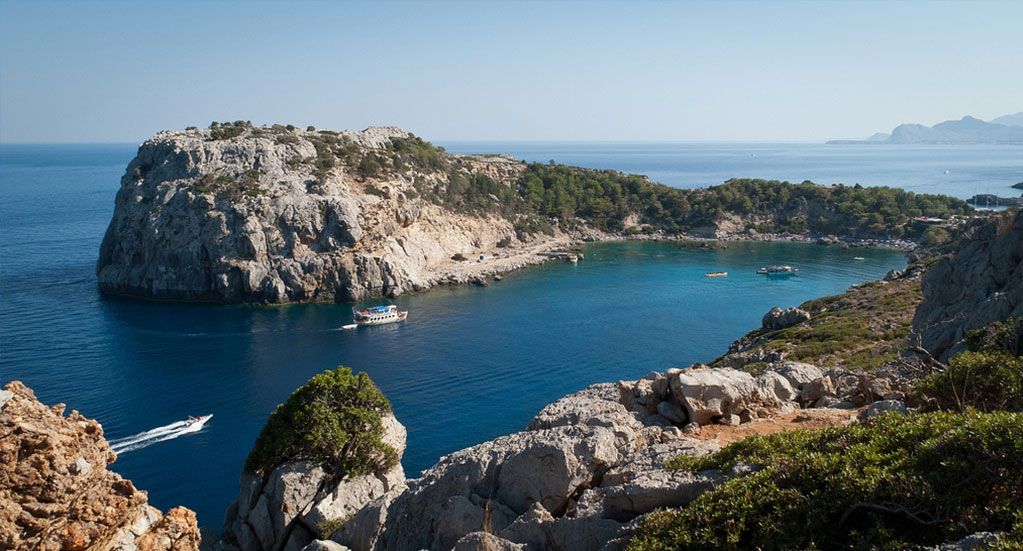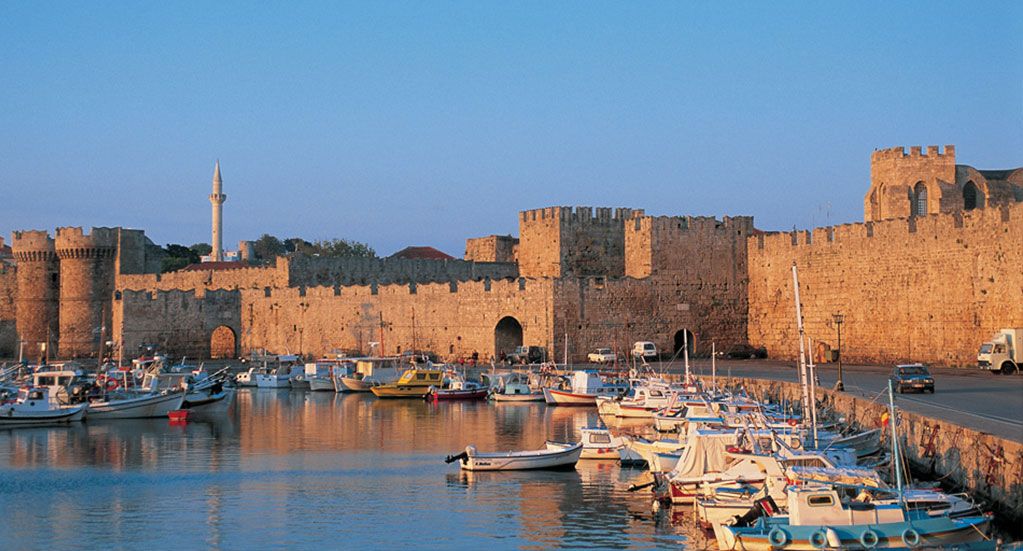 Rhodes is the largest island of the Dodecanese situated in the heart of the Aegean Sea and renowned for its wind conditions. With a coastline of 220km the island is one of the best European destinations for windsurfing and kitesurfing.
Stunning beaches, picturesque villages and mountains, archaeological sites, ancient churches, one of the finest Medieval Old Towns in the Mediterranean ( a UNESCO World Heiritage site) and over 300 days of sunshine per year, makes Rhodes one of the most popular destinations in Greece.

Air-Riders Kite Pro Center is situated on the West coast of the island which is famous for its constant cross-shore Meltemi winds, making it one of the top kitesurfing hotspots in Europe (the wind statistics speak for themselves).
The good thing about our spot is that we are so close to all the island's sights and facilities. The main International Airport of Rhodes is just a few kilometers to the South and a short drive along the coast road to the North is the town of Rhodes with its many shops, cafes, restaurants and nightlife. Local buses and taxis are cheap and are all within walking distance of our station which means that your days sightseeing or your evenings out are made easy.

Rhodes, which is still one of the most affordable destinations in Europe, has practically zero criminality and friendly, hospitable local people so you can feel safe and relaxed here.… because that's what holidays are all about!